Appendix Q For Tiny Homes Approved in Virginia
Including Our IRC 2021 Changes. It moves forward with the full support of DHCD. It was a six year effort effort that flew across the finish line. Whew!
Thom Stanton
President Of The Tiny Home Industry Association
Removing The Barriers For Attached Or Detached ADUs Written By Janet Thome In July, the Seattle City Council passed Council Bill 119544 for ADUs, taking away the barriers and making it easier for more property owners to build backyard cottages (detached accessory...
New York State
Approved Appendix Q Tiny Homes On A Foundation on Sept.27th, 2019. Effective date estimated by March 2020. 
Connecticut
Is Considering Adopting Appendix Q Tiny Homes
There will be a public comment period for the completed draft code early next year.
 The Global Economic And Social Impact Of The Tiny Home Industry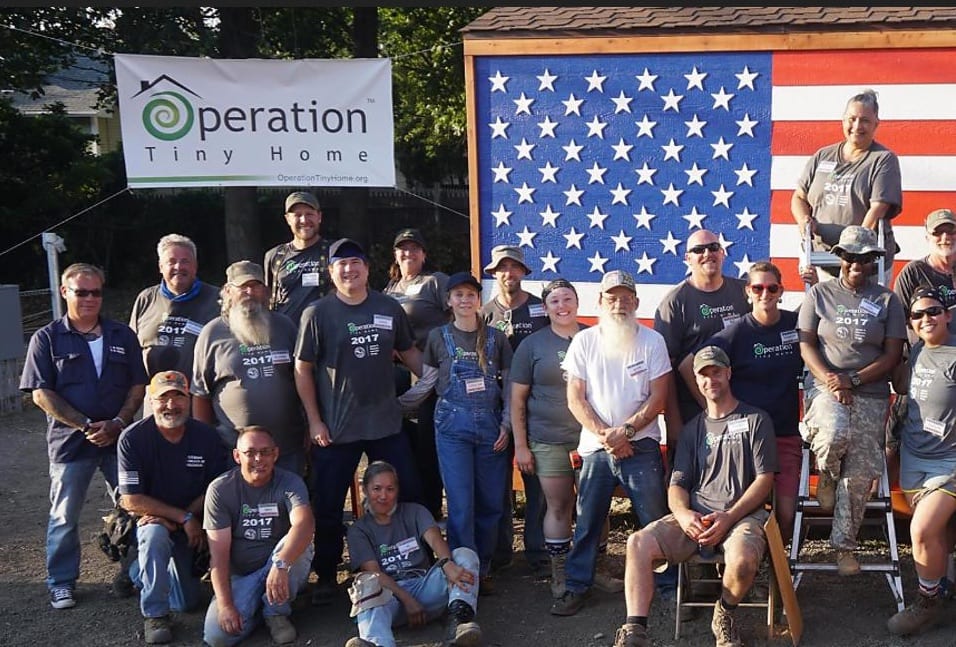 The Go To Solution For Affordable Housing
Housing Our Veterans And Our Heroes:Promoting Multi-generational Housing Encouraging Seniors To Age In Place: Reducing Our Environmental Footprint:Best Practices For Sustainability:Mortgage-Free And Pride Of Ownership: Inspiring DIY Projects And Global Compassion: Second Chance Tiny Homes Offer Programs To Prevent Repeat Offenders And Provide A Trade In A  Booming  Industry: Schools Provide Land For Teachers And Tiny Homes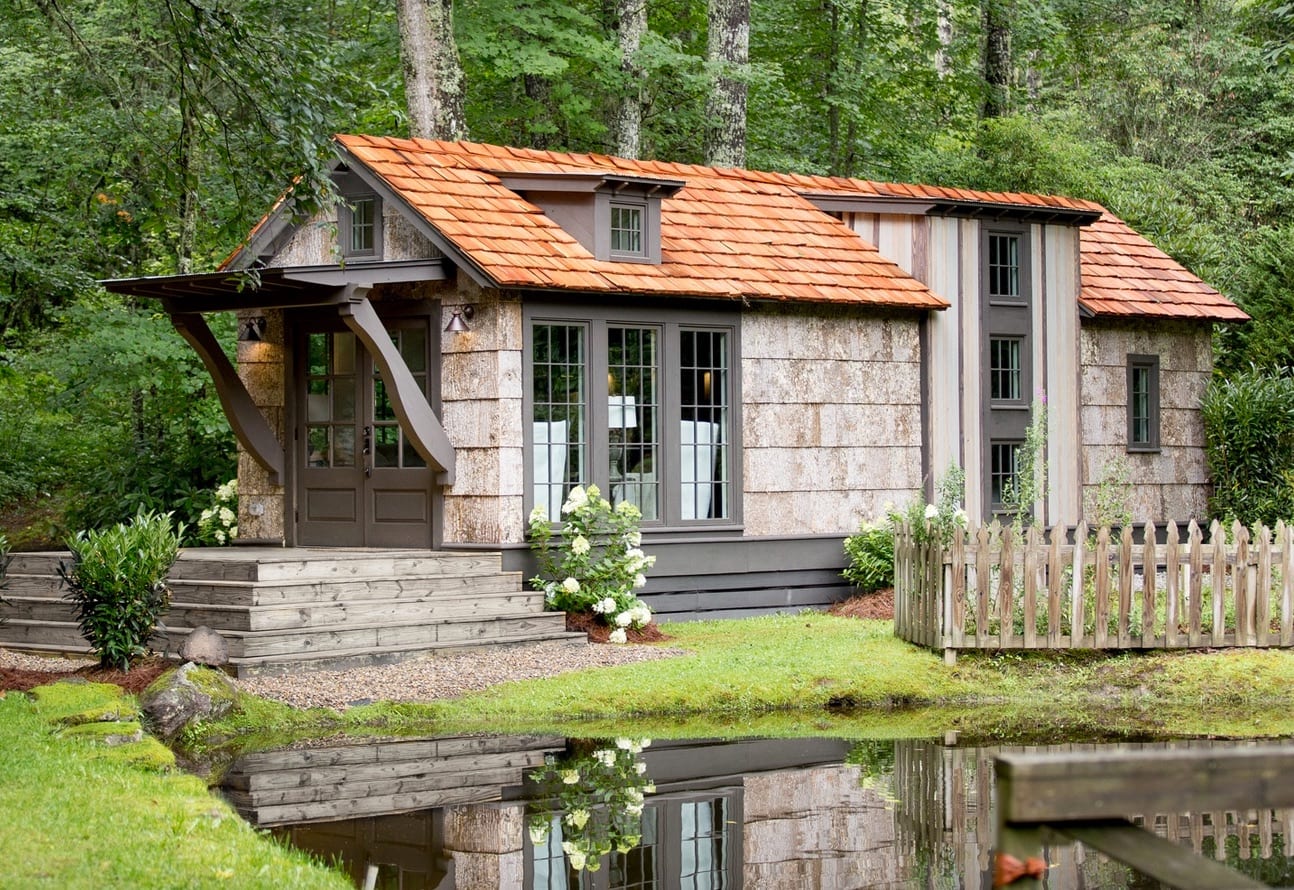 Creating A Global Sales Phenomenon
Driving The Demand For Land Sales, Builders, Manufacturing, Engineers, Architects,Work Trades, Designers, SalesForce, Transport and Providing Revenue For Inspection And Permits For Local Municipalities:Billions Of Dollars In Yearly Revenues For Hosts Of Airbnbs Worldwide Cascading Effect: Guests Supporting Local Tourism Including Goods, Services And Events Reviving Rural Destinations On The Brink Of Being Lost Are Now Thriving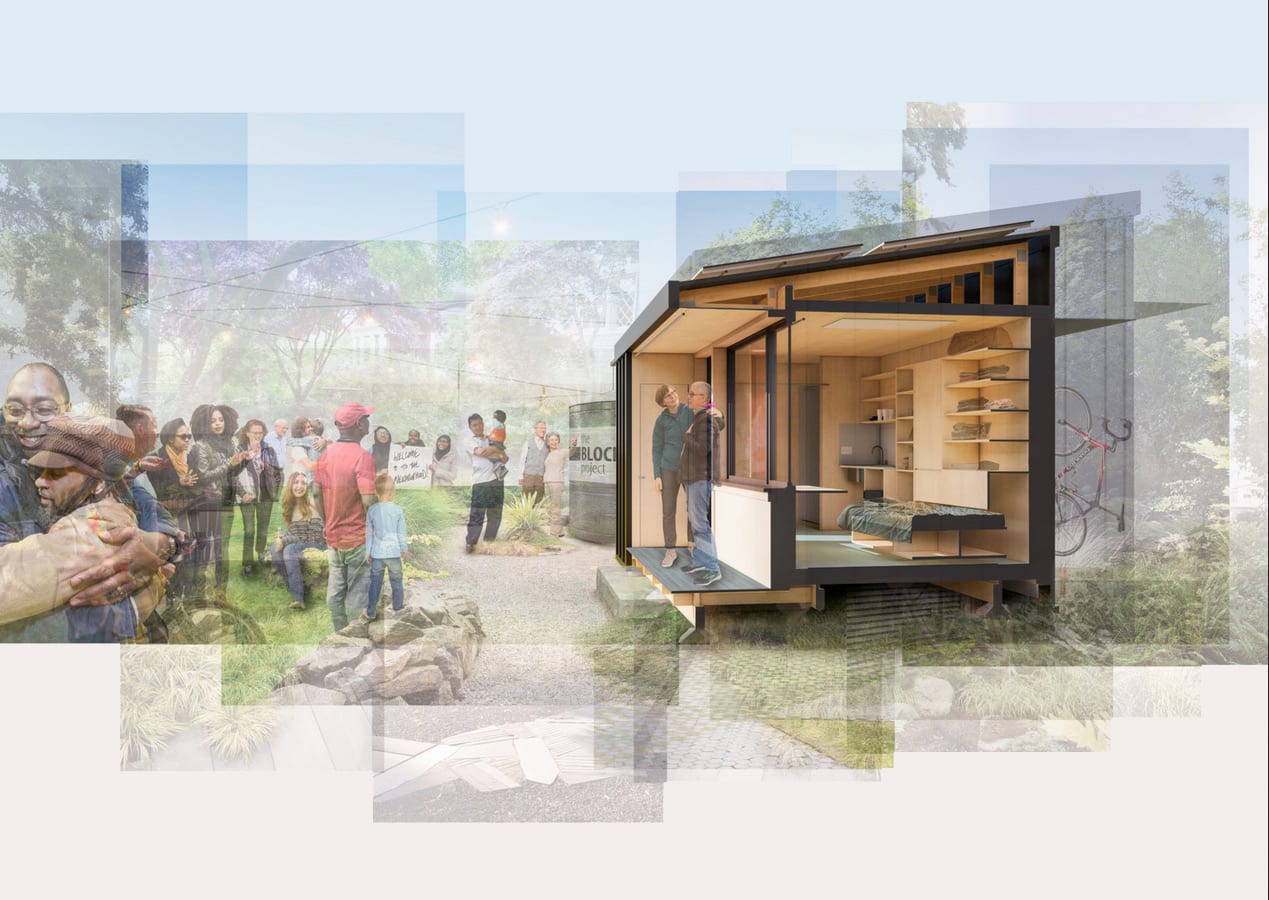 Block Project: Yes In My Backyard Housing The Homeless And The Vulnerable A Bright Future For Our Youth- Creating Inspiration, Innovation  And Careers: Over 500 Schools Teach Geometry In Construction-Students Learn Math By Building A Tiny Home-And Learn A Trade Uniting Communities-Mobilizing Resources:Mentors Passing On Their Golden Wisdom Birthing A New Generation Of Entrepreneurs:Fostering Relationships And Spreading A Wave Of Much Needed Fufillment And Hope