Congratulations! Dan Fitzpatrick Is Our Newly Elected

President Of THIA
And Director Of Government Relations

The Future Just Got A Whole Lot Brighter For
The Tiny Home Industry Association
Welcome To THIA Written by Janet Thome We want to thank and welcome Tiny Mountain Houses as a new commercial member of THIA. Tiny Mountain Houses is a family business, owned  by Lou Pereyra and his sons, Ryan and Nick, a provider of quality custom built RVs and Park...

Welcome ICC, NTA, LLC to THIA
A Third Party Inspection, Certification And Engineering Firm
Learn More
LA Gives Green LIght To Movable Tiny Homes As ADUs: Special thanks to Dan Fitzpatrick, the President of THIA and all the advocates involved.
 The Global Economic And Social Impact Of The Tiny Home Industry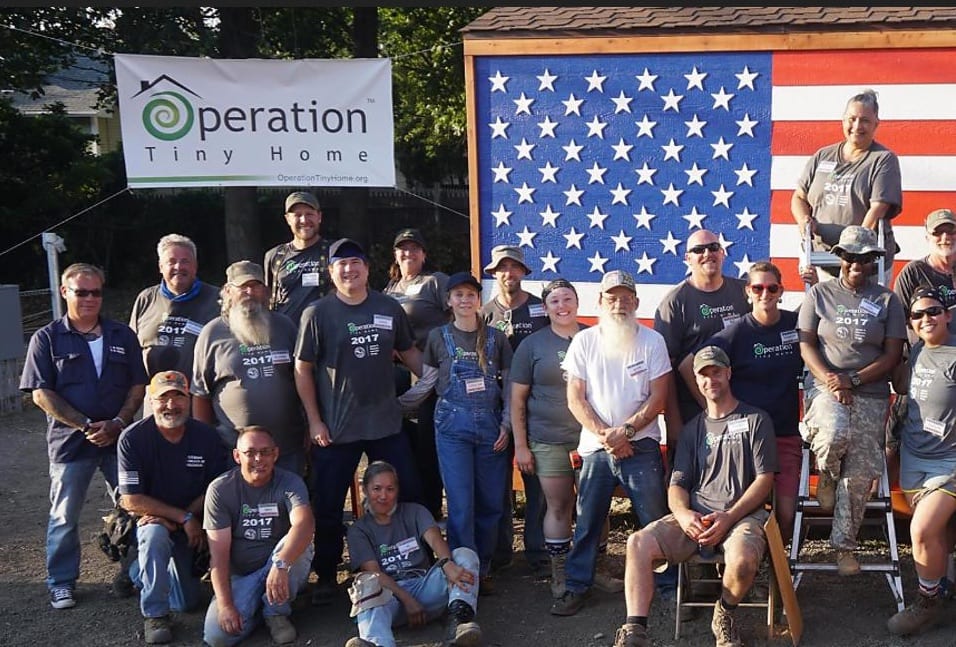 The Go To Solution For Affordable Housing
Housing Our Veterans And Our Heroes:Promoting Multi-generational Housing Encouraging Seniors To Age In Place: Reducing Our Environmental Footprint:Best Practices For Sustainability:Mortgage-Free And Pride Of Ownership: Inspiring DIY Projects And Global Compassion: Second Chance Tiny Homes Offer Programs To Prevent Repeat Offenders And Provide A Trade In A  Booming  Industry: Schools Provide Land For Teachers And Tiny Homes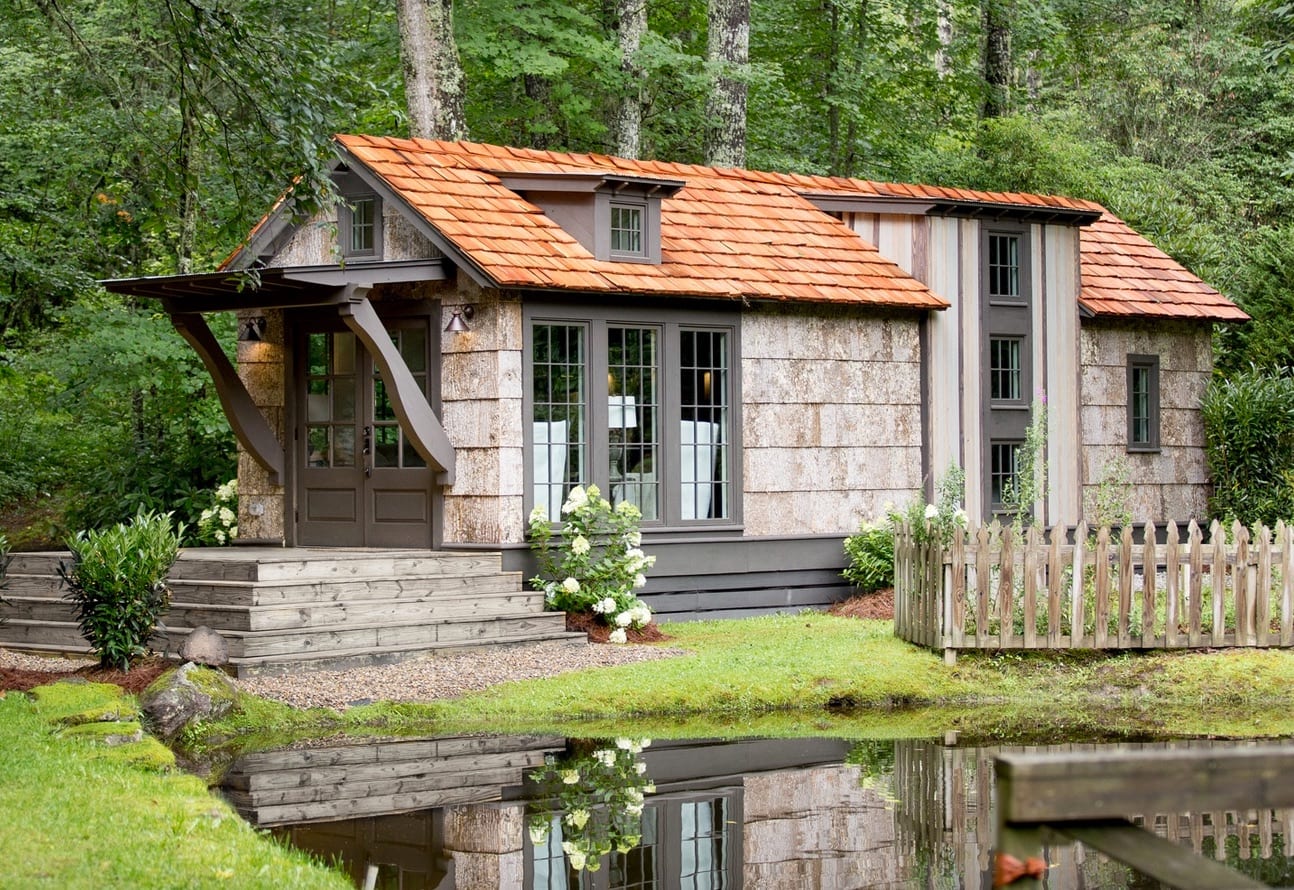 Creating A Global Sales Phenomenon
Driving The Demand For Land Sales, Builders, Manufacturing, Engineers, Architects,Work Trades,
Designers, SalesForce, Transport and Providing Revenue For Inspection And Permits For Local Municipalities:Billions Of Dollars In Yearly Revenues For Hosts Of Airbnbs Worldwide Cascading Effect: Guests Supporting Local Tourism Including Goods, Services And Events Reviving Rural Destinations On The Brink Of Being Lost Are Now Thriving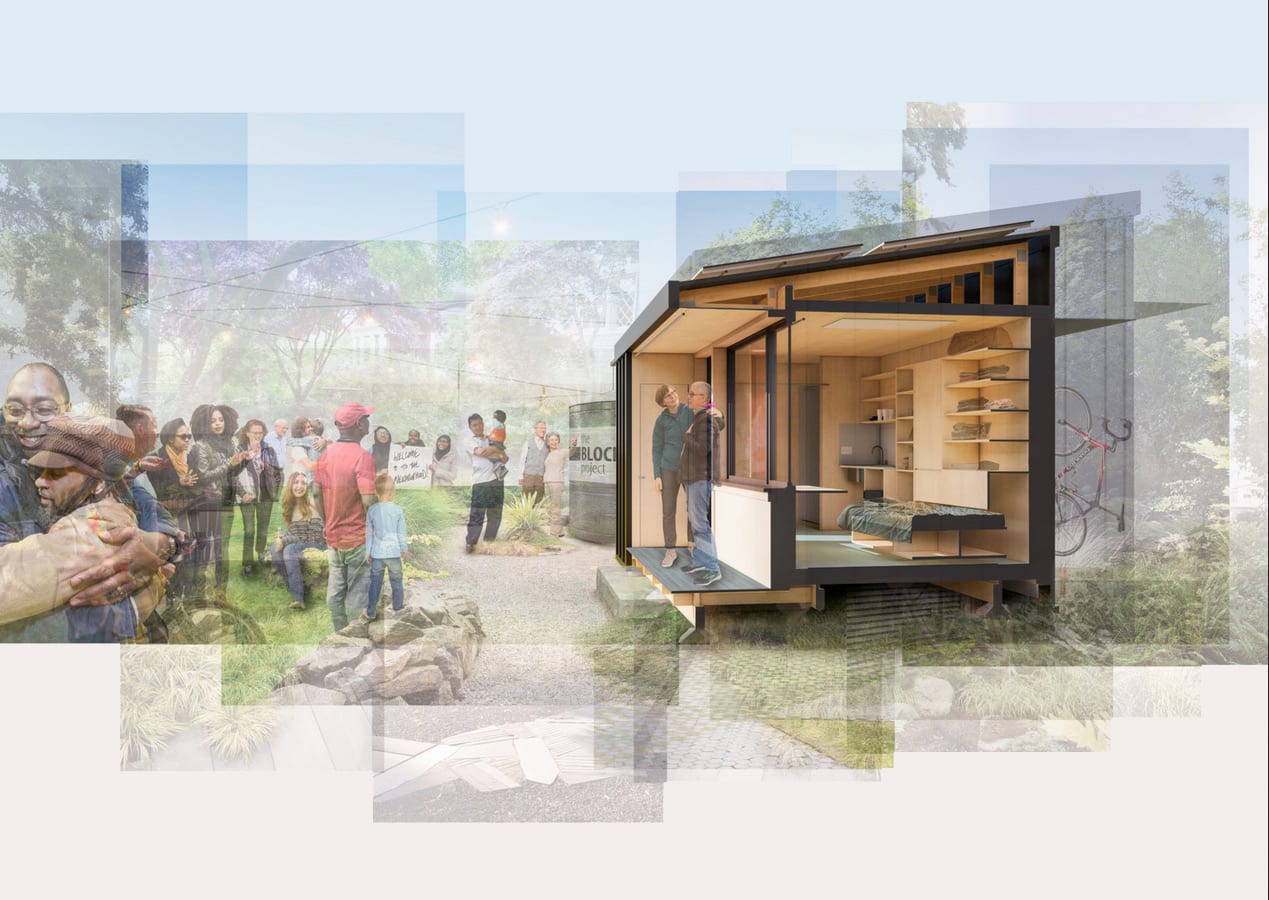 Block Project: Yes In My Backyard Housing The Homeless And The Vulnerable A Bright Future For Our Youth- Creating Inspiration, Innovation  And Careers: Over 500 Schools Teach Geometry In Construction-Students Learn Math By Building A Tiny Home-And Learn A Trade Uniting Communities-Mobilizing Resources:Mentors Passing On Their Golden Wisdom Birthing A New Generation Of Entrepreneurs:Fostering Relationships And Spreading A Wave Of Much Needed Fufillment And Hope